​Nature Film Dance Film Music Video Art Video Filmmaker Denver Colorado Animal Female Editor Video Editor Woman Editor America ​Nature Film Dance Film Music Video Art Video Filmmaker Denver Colorado Animal Female Editor Video Editor Woman Editor America​ Nature Film Dance Film Music Video Art Video Filmmaker Denver Colorado Animal Female Editor Video Editor Woman Editor America
Julie Rooney




Video Editor & Screenwriter
Nature Film and Dance Film
Festival of New York - Kickoff Video
02:32
Too Wild- Maldives (Ep 2: Manta rays) #WWFVoices
07:41
Through Her Eyes 2022 Trailer
01:29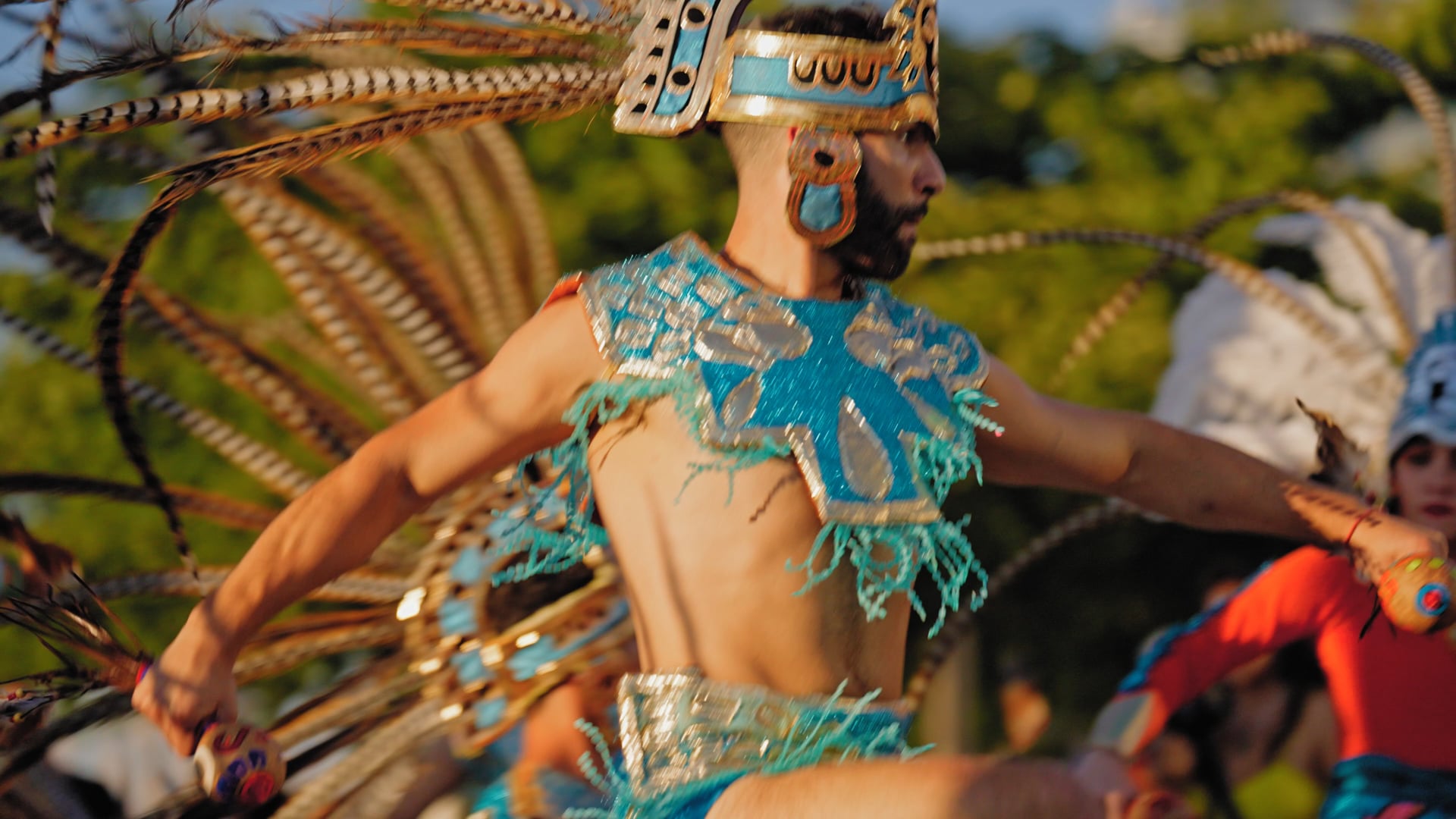 Mexican Cultural Institute - Independence Day Celebration
01:07
And More...
Editor and Screenwriter




Nominated in 2022 for NY Emmy
Amidst the pandemic, Works & Process, the performing arts series at the Guggenheim produced performing arts creative bubbles for artists to work safely together again. Go behind the scenes as artists return to the studio and stage for the first time since the pandemic. Featuring Music From The Sole, Les Ballet Afrik, Ephrat Asherie Dance, The Missing Element, Jamar Roberts, and Seven Deadly Sins.
Julie Rooney is an Emmy-nominated video editor with a lyrical, flow-centered style. She is a passionate and compassionate narrative weaver, and over the last decade she has developed a dance-informed editing specialty that prioritized storytelling through movement, especially for art and nature films. She has made films for PBS, WWF, The Guggenheim, The Cunningham Foundation, the Through Her Eyes Festival, and many others. Julie is a member of Think Lemonade Productions, Dancing Camera, and the Jackson Wild Collective.
​
Dancing Camera, NYC
Think Lemonade Productions, Singapore
​
Homebase
Denver, CO
​
Education
MFA, The University of Colorado, 2013
Studio Art: Film
BA, DePauw University, 2009
Studio Art: Video Magna Cum Laude
​
Exchange, The Glasgow School of Art, 2008
Animation and Illustration
Julie Rooney Sketchbook
Rabbit in Paris
Julie Rooney Sketchbook
Dodo in Paris
Julie Rooney Sketchbook
Rabbit in Paris
Cover video credits: "Through Her Eyes" Nature Festival 2022 Trailer. Featuring footage by Aletta Harrison, Michelle Donde, Michaela Skovranova, and Reka Linnemann.

Isolation to Creation Video and Image Credits: Image of Les Ballet Afrik; Background video, filmed by Nic Petry of Dancing Camera, edited by Julie Rooney