Dance Film Music Video Art Video Filmmaker Denver Colorado Animal Film Pet Film Pet Video Dance Film Music Video Art Video Filmmaker Denver Colorado Animal Film Pet Film Pet Video Dance Film Music Video Art Video Filmmaker Denver Colorado Animal Film Pet Film Pet Video Dance Film Music Video Art Video Filmmaker Denver Colorado Animal Film Pet Film Pet Video Dance Film Music Video Art Video Filmmaker Denver Colorado Animal Film
Julie Rooney
Video Editor and Filmmaker
2022 NY Emmy
Nominee
Amidst the pandemic, Works & Process, the performing arts series at the Guggenheim produced performing arts creative bubbles for artists to work safely together again. Go behind the scenes as artists return to the studio and stage for the first time since the pandemic. Featuring Music From The Sole, Les Ballet Afrik, Ephrat Asherie Dance, The Missing Element, Jamar Roberts, and Seven Deadly Sins.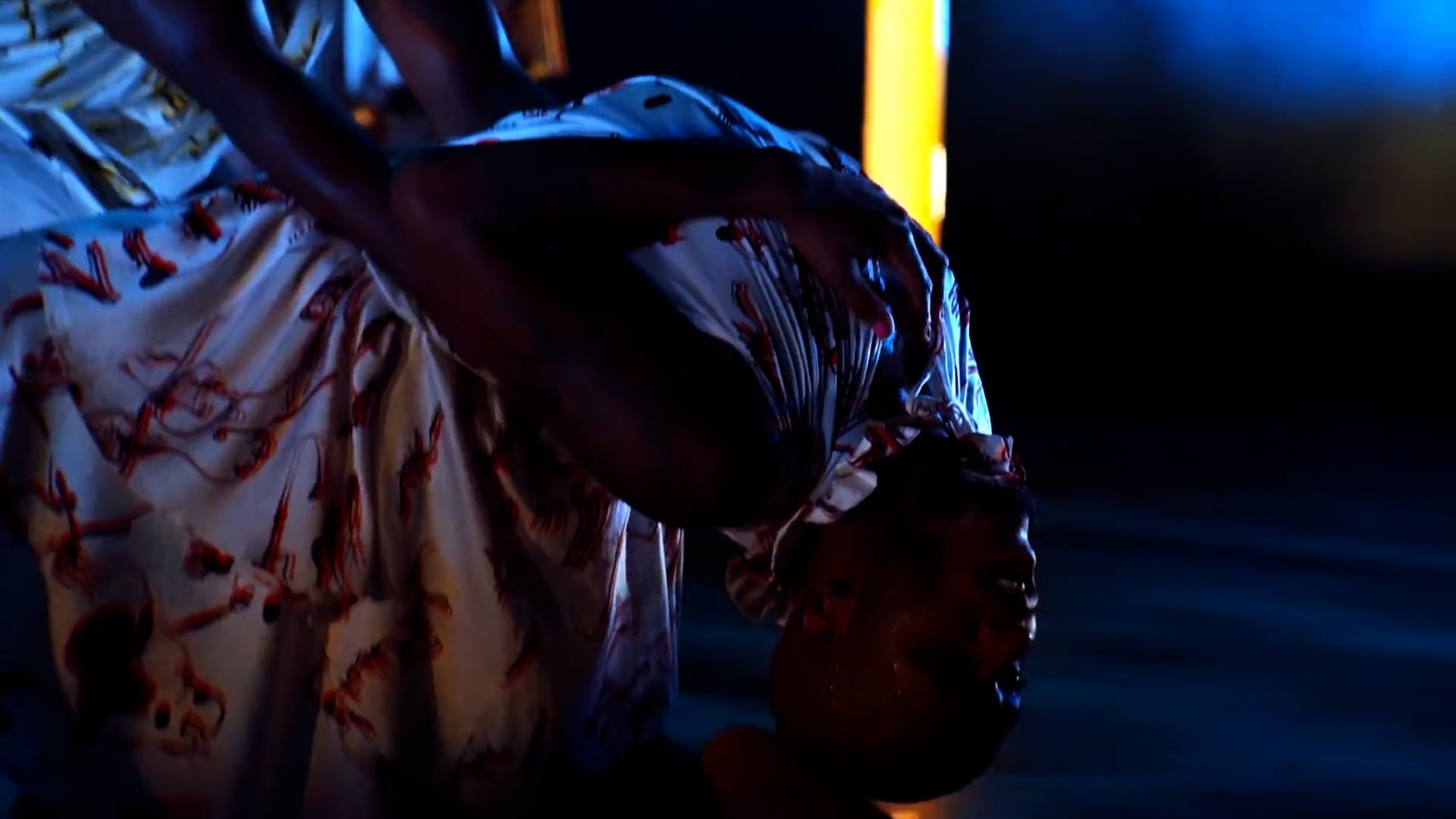 A.I.M. by Kyle Abraham "Requiem" Teaser
01:00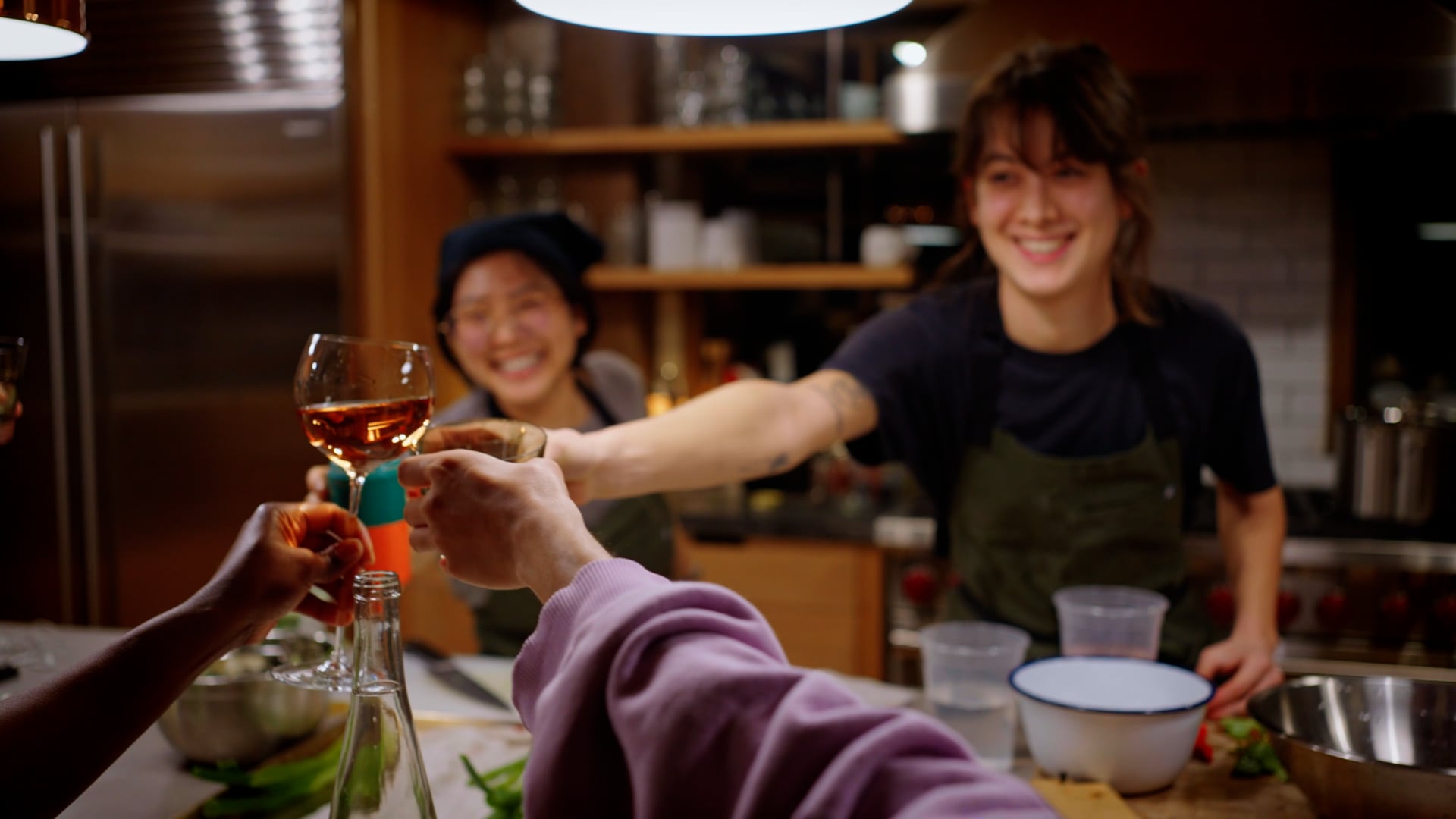 The Yard - 2021 - Slough Farm
12:05
Gaining Ground for Prairie Wildlife
08:56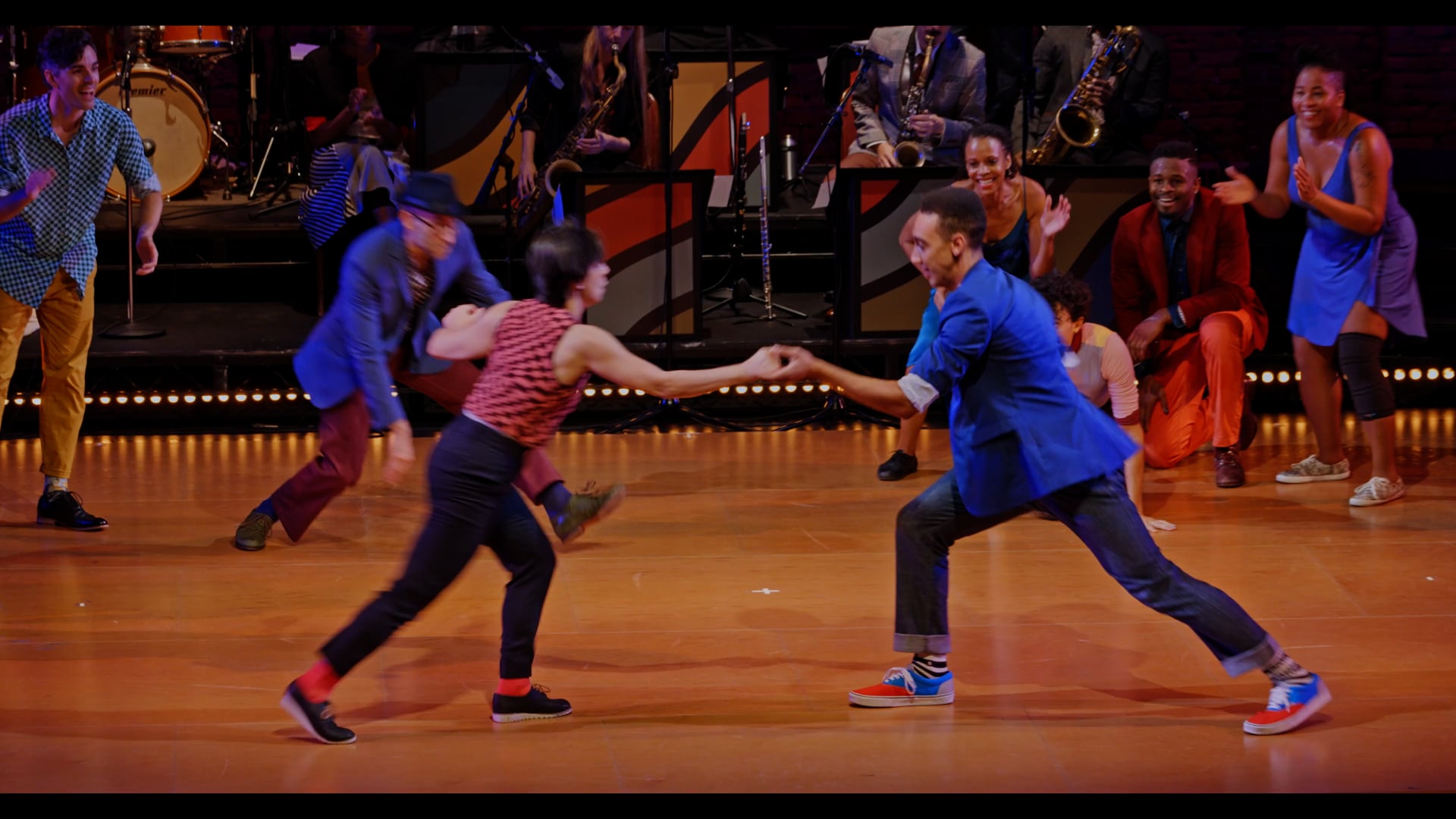 Swing Out At The Joyce 2021
01:00
Julie Rooney
Video Editor
Filmmaker
Passionate and compassionate image maker
I am a video editor and filmmaker with a lyrical, art-centered style.
​
I've edited videos and created films for PBS, The Guggenheim, The Denver Art Museum, The Merce Cunningham Foundation, and many other organizations and individuals.
​
Partnerships
Dancing Camera, NYC
Think Lemonade Productions, Singapore
​
Homebase
Denver, CO
​
Education
MFA, The University of Colorado, 2013
Studio Art: Film
BA, DePauw University, 2009
Studio Art: Video Magna Cum Laude
​
Exchange, The Glasgow School of Art, 2008
Animation and Illustration
Julie Rooney Sketchbook
Rabbit in Paris
Julie Rooney Sketchbook
Dodo in Paris
Julie Rooney Sketchbook
Rabbit in Paris
Cover video credits: "Le Patin Libre at The Yard", Produced by Dancing Camera, Directed and Edited by Julie Rooney; "Le Ballet Afrik: New York Is Burning", Produced by Dancing Camera, Video by Nic Petry, Editing by Julie Rooney; "River", Produced by Safety Third Productions, Directed by Helen Katherine Fisher, Video by Shimmy Boyle, Edited by Julie Rooney; "Horses in Stereo ft. Michael Clark", Directed and Edited by Julie Rooney; "Where I Began ft. Matt Cantor", Directed and Edited by Julie Rooney

Isolation to Creation Video and Image Credits: Image of Les Ballet Afrik; Background video, filmed by Nic Petry of Dancing Camera, edited by Julie Rooney